This year marks the 5th anniversary of Redland GrowFest! at the Redland Fruit and Spice Park in Redland, Florida. Powered by Bee Heaven Farm and Redland Organics, the two-day festival brings the community together, while promoting and educating the public about growing local, healthy produce through workshops, presentations and demos. Not only will attendees witness …
Welcome!
We're so glad you're here! This theme has been a labor of love for our team, something we've put so much thought into in hopes it makes your life easier and a bit more fun. You can customize so many aspects of Mai Theme without sacrificing speed and performance.
Popular Posts
WooCommerce ReadY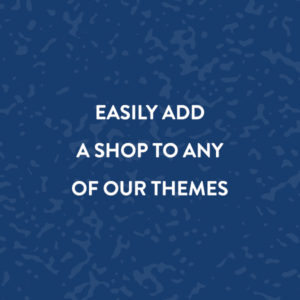 Hop Into My Suitcase!
Come along as I travel around the world!
Demo form only.